Fit2b is currently having a drawing for a free giveaway! Fit2b has changed so many lives… its whole families. When my dad had a bike accident and could only sit in a recliner to sleep because he had to be upright, guess what I directed him to? Fit2b and the chair blends….which is a whole path of workouts that you can do from a chair.
When I was pregnant with baby #4 guess what I utilized? The pregnancy pathway on Fit2b.
When my girls started asking more body specific questions guess what program I used? Fit2b Girls Course!
Guess what I can't wait for as Nathan gets older?! Fit2b and the in the works boys course!!!
Go check it out!!!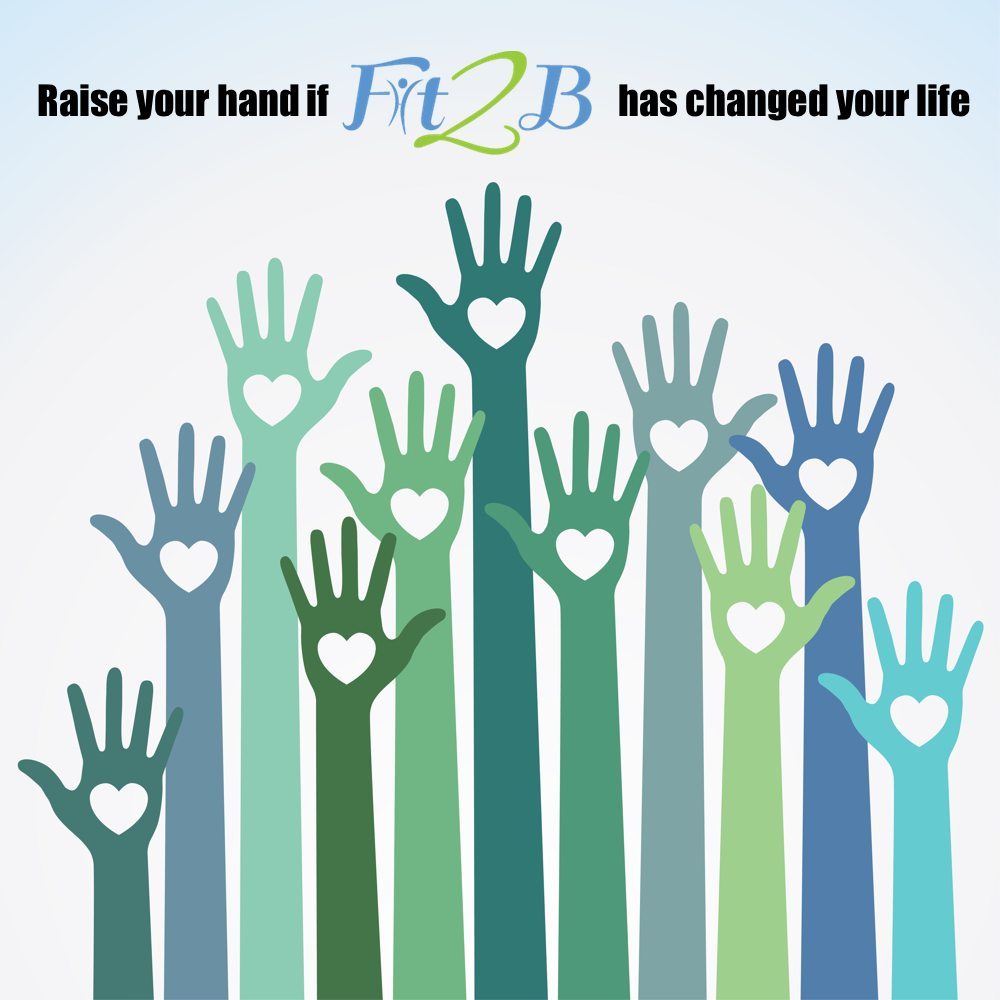 *By clicking on and purchasing through one of the links I provide as an affiliate of Fit2b, they are kind enough to provide me with a small percentage of that sale, which then goes towards family fun and mommy sanity – i.e. coffee! Thankyou!*